Ah, the Road Trip Romance.
There's just something about watching two people, usually two very different disasters, being forced to work together on some adventure and having their rocky alliance turn into *more*.
Here are a few reasons to love this kind of story:
1. The Adventure
Nothing ever goes right for the heroine on a Road Trip Romance.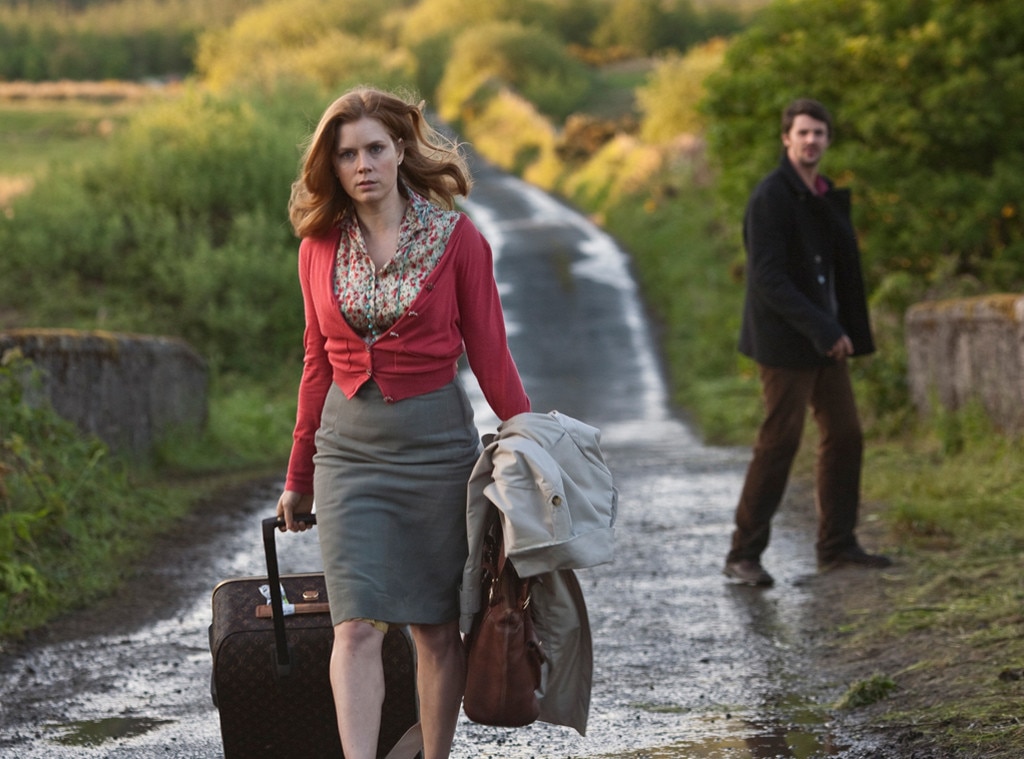 The heroine misses her plane. The roads are treacherous. There's some psycho chasing her down.
You get the picture.
And to make matters worse, she has to team up with him.
2. The Dynamics
More often than not, the hero and heroine are opposites. She's high strung and makes things happen, he's not afraid of breaking the rules but lacks drive. She's book smart, he's street smart. You get the drift. There's plenty of opportunity for an enemies-to-lovers romance and for the hero and heroine to meet in the middle.
3. The Banter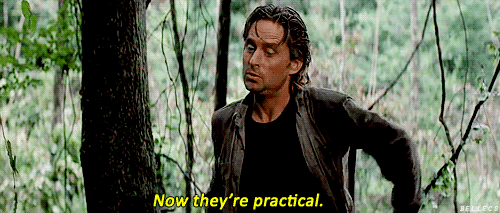 Okay, so technically this falls under The Dynamic, but I think the Banter™ deserves its own section.
It can't be helped when two very independent, spirited and different personalities collide. The heroes and heroines in Road Trip Romances give as good as they get when it comes to verbal sparring.
4. Tropes
All of the tropes. You want fake-dating to escape danger or social disaster? Done. There's only one bed? Well, of course. Dramatic proposals? It's more likely than you think!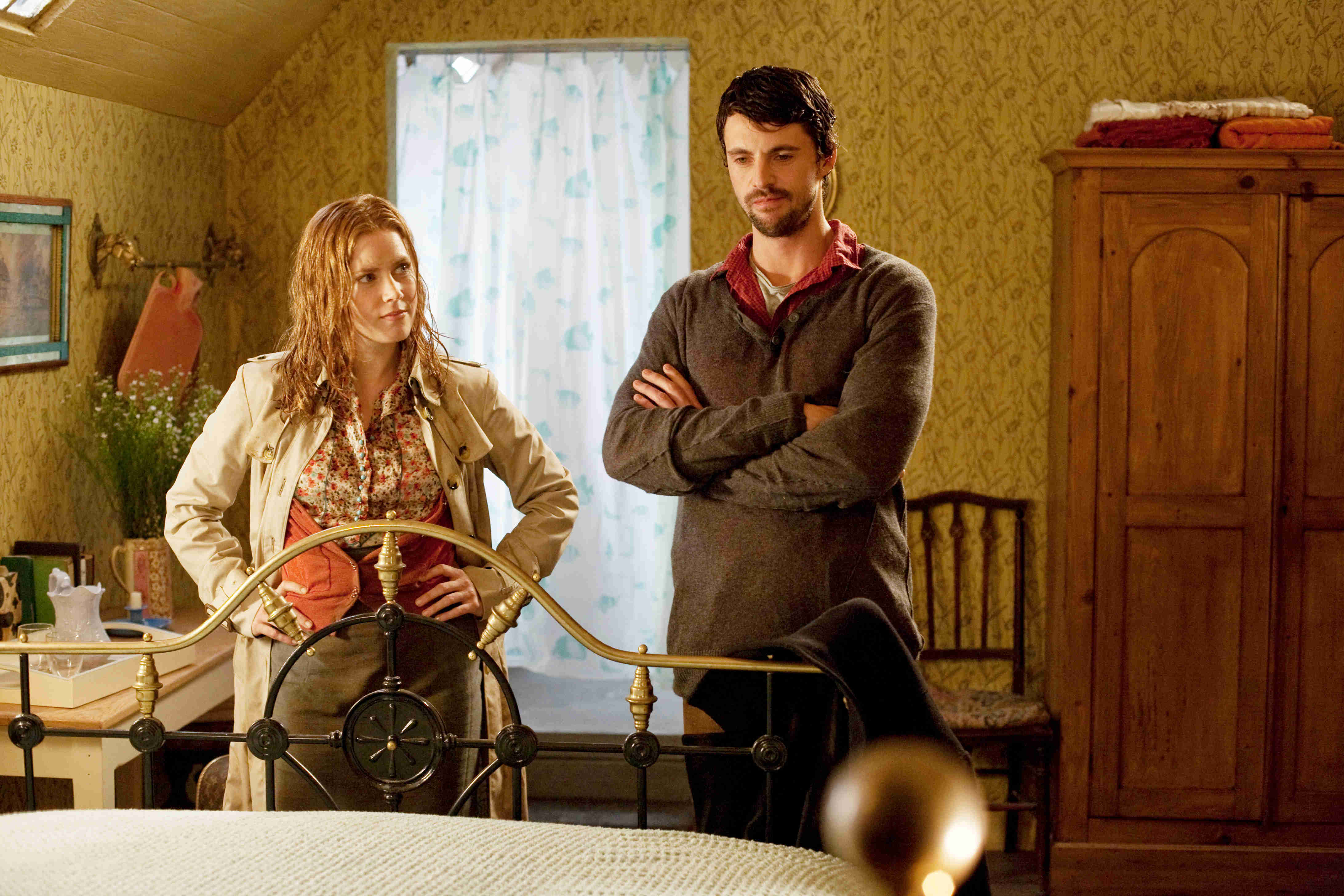 5. The Scenery
Adventure means travel. And travel means pretty places to look at. It could be a terrible jungle set from the mid-80s, all the touristy spots in Paris, fantastic aerial shots of Ireland or animated magic.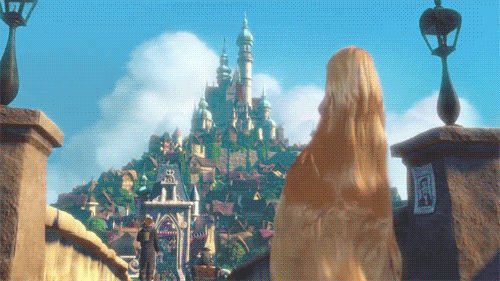 But the location is more than travel porn in a road trip romance. One of the characters (usually the heroine) is no longer in control of her environment. She might even hate where she winds up because she's not in charge. But in the end, she's either conquered her environment as well as her fears or she can't imagine going back home to her quiet existence.
Some of my favorite Road Trip Romances:
---
This content contains affiliate links. If you make a purchase using the links included, I may earn commission.